Q and A with Hunters Organic Farm
"We hope customers appreciate the effort we put into our garden and farm to produce quality vegetables and herbs."
One of the longest-standing organic growers for Ooooby, Sally and Huunter of Hunters Organic Farm tell us a little about what it means to them to be an organic farmer. They have also recently started a new farm in Waikato, with rich, healthy soils and they are supplying Ooooby with amazing fresh produce. Let's get to know them a little better…
Why have you chosen to be a farmer and for how long have you been farming?
We began to operate a market garden in February 2004. We love to work with plants and it has literally grown from there.
Why organic / regenerative / biodynamic farming over conventional farming?
a. Organic farming provides healthy chemical free food.
b. It is good for our planet mother earth.
c. It is important for us not to expose ourselves to a dangerous environment and direct contact to harmful chemicals, while enjoying the gardening and growing we do.
Why do you grow the products you do and what is your favourite produce to grow?
We began with a lot more varieties and gradually moved to focus on what we are growing now, which are more popular.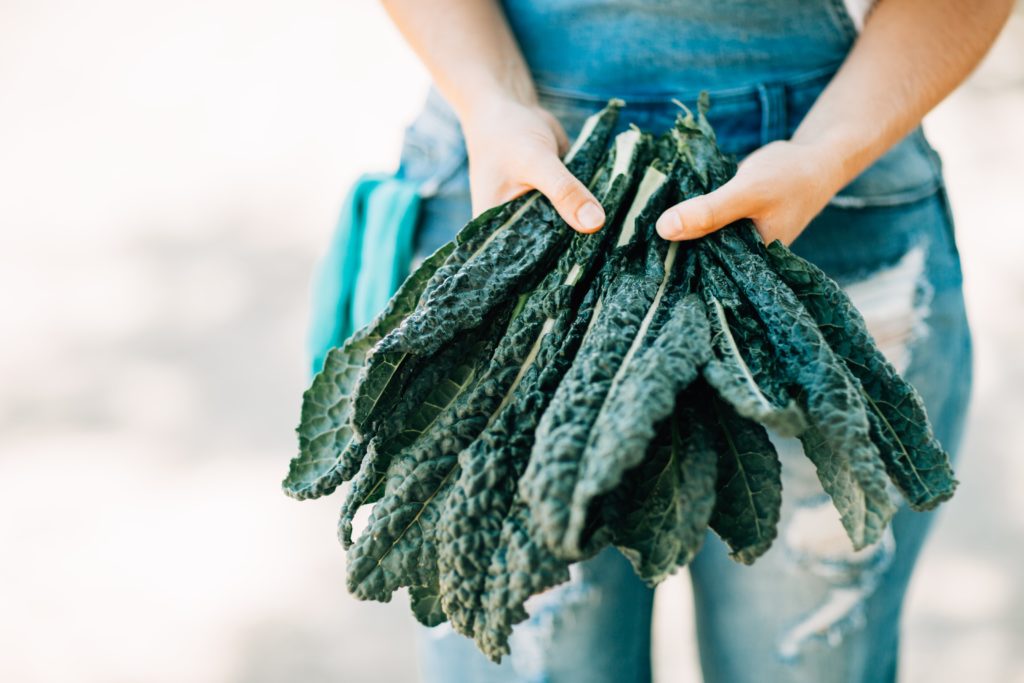 What are the biggest challenges you face?
We have to adjust to the change of climate, and it is sometimes unpredictable as to how much to produce at a certain time of the year to meet demands.
"It is good for our planet mother earth."
What do you wish consumers knew and appreciated about the food you grow?
To grow organically, we are putting in much more effort than people may be aware of, especially physical labour.
For example, we need to go out to the field with a torch at night time to manually remove the slugs, because so far there is no better way to control slugs efficiently and effectively and organically.
We hope customers appreciate the effort we put into our garden and farm to produce quality vegetables and herbs.
What effect has working with Ooooby had on you?
We have committed to working with Ooooby, so that we plan everything a few months ahead, starting from seed sowing to secure the future supply. It works well as we know what we grow will not be wasted.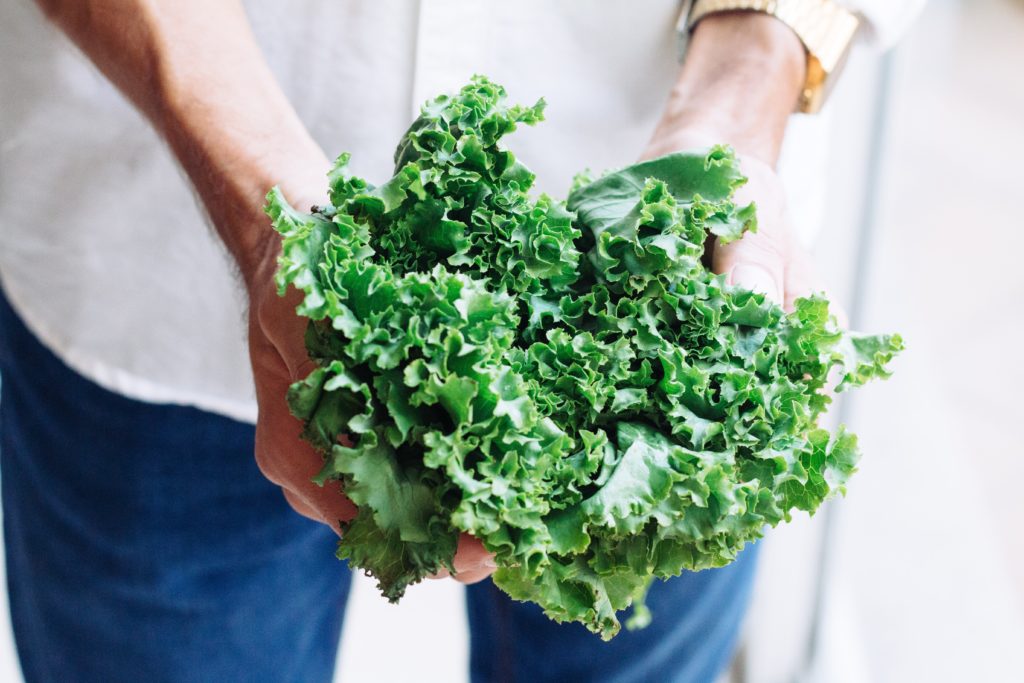 "Organic farming provides healthy chemical free food"
What is the strangest / toughest thing you have tried to grow?
Salsify, parsely roots, but gave up in the end.
What is your favourite fruit / veg to eat?
Leafy greens, parsley, coriander, broccolini.
Do you have a funny story / anecdote from your time in the field?
In the early morning in summer, there are a pair of cranes (birds), which land in our field and help with catching the crickets. They arrive on time, finish their tasks, have a rest on the roof, and move on. They are our friends.
Do you have any particular recipes or ideas for the best use of some of your products?
Simply sprinkle chopped coriander on any dish 🙂
To find out more:
Do you want to see which of the delicious organic produce From Hunters Organic Farm is currently available through Ooooby? Click here – Hunters Organic Farm Produce
Visit https://www.ooooby.co.nz to get all your organic food needs delivered to your home and don't forget that all this great produce can help keep you healthy.
Already a fan of Ooooby and want to help us spread the word while also standing the chance to win 1 year of FREE Ooooby produce? Read here to learn more: Ooooby Referral Competition.